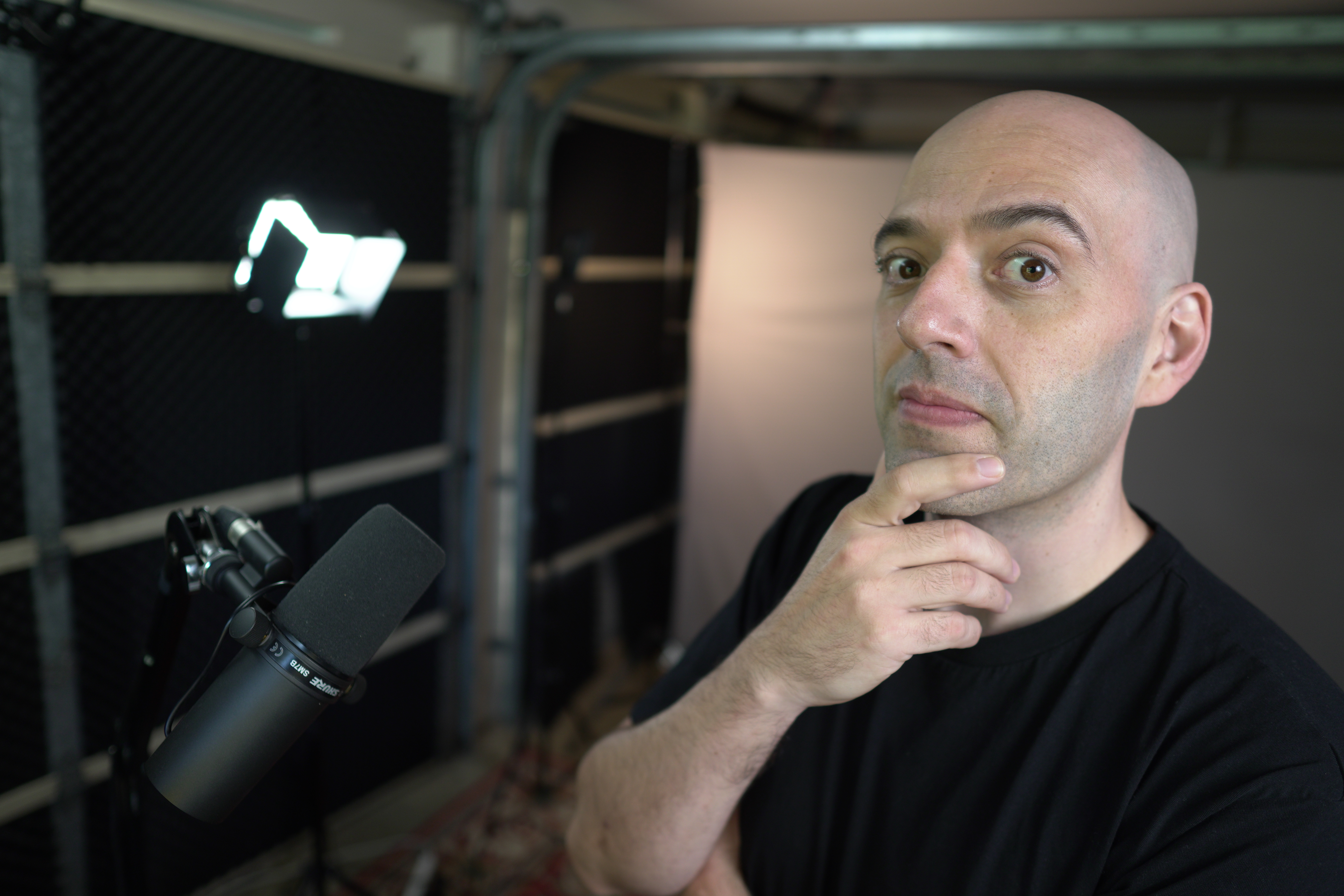 Cursos diseñados e impartidos por:
José Stein Guerrero

PhD © of Education, The University of Queensland. Australia.
Master Advanced of Educational Studies, The University of Queensland.Australia
Magister en desarrollo Curricular y proyectos Educativos, UNAB.
Profesor en educación musical, Universidad Mayor.
Destacado por ser uno de los 20 profesores mejor evaluados del proceso de evaluación docente 2012.
Si tienes dudas escríbeme al correo: